Production capacity: 3-3000T/H
Feeding size: ≤380㎜
Discharging size: ≤35mm
Using big hammerhead, double power, high crushing intensity.
One time to achieve the crushing effect, reduce 40% production cost.
It can be equipped with a dust collector and noise deadener, very friendly to the environment.
Advantages: Widely applications; particle size adjustable, high quality; long use life.
The hammer crusher is the replacement of the old jaw crusher and plate hammer crusher.
The heavy hammer crusher machine can break dry and wet stones. But because the hammer crusher machine adopts the principle of impact crushing, its hammer head wear speed is relatively fast, so its application will be limited. It is suitable for crushing all kinds of medium hardness and brittle materials, such as limestone, coal, and other stones, often used in cement, mining, coal preparation, power generation, chemical, and building materials industry.
Cases of Hammer Crusher Machine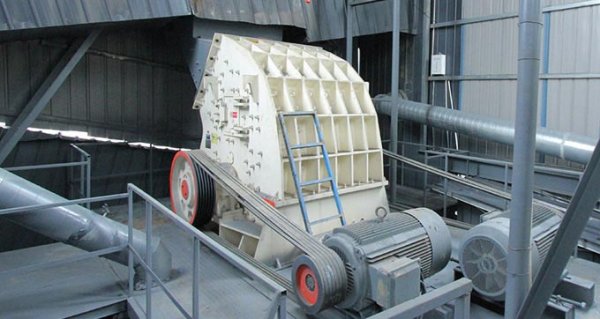 Hammer Crusher in Cobblestone Sand Production Line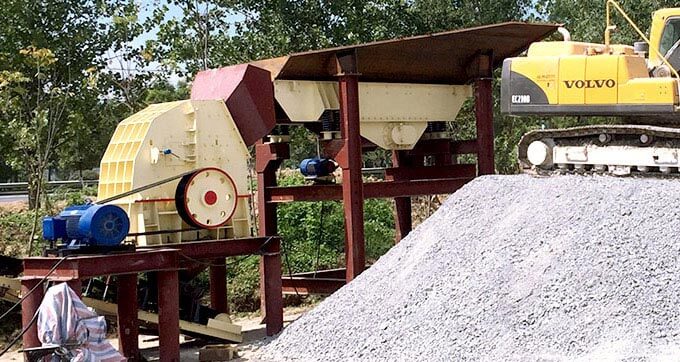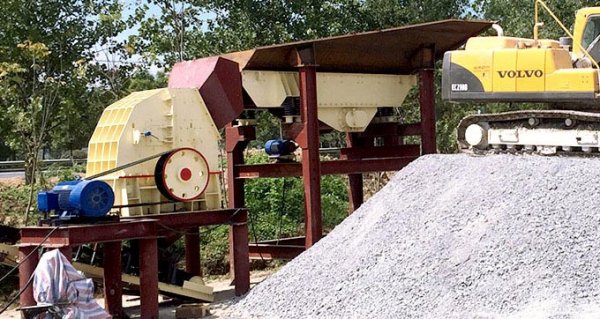 Hammer Crusher in Limestone Crushing Plant
Advantages of Primary Jaw Crusher
Hammer Crusher Machine Working Video
Capacity: 100-150t/h.
Advantages: high crushing ratio, the uniform particle size.
The hammer crusher machine can crush stone of less than 1800mm to at least 25mm at one time.
Types of Hammer Crusher Machine
Traditional Hammer Crusher Machine
The traditional hammer crusher has a good crushing effect, reduces the process flow, and also helps to save the production cost.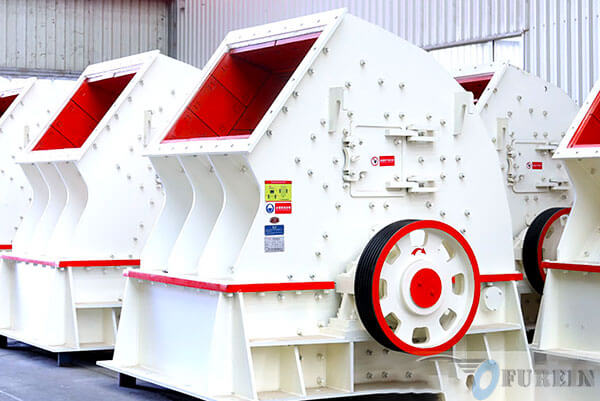 Heavy Hammer Crusher Machine
At present, heavy hammer crusher machine technology is relatively high, the crushing ratio is larger, the production efficiency is higher, the hammer head parts are more durable.
Mini Hammer Crusher Machine
A small hammer crusher machine is super easy to use in the cement production line, it can not only be responsible for the crushing of limestone, but also crush and grind the crushed materials.
Portable Hammer Crusher Machine
Mobile hammer crusher machine is on the basis of heavy hammer crusher, the relevant supporting equipment concentrated in a semi-trailer, greatly convenient mobility.