Do You Have A Project We Can Help With?
Top 5 Dry Mix Mortar Plant Manufacturer In China
FUREIN Machinery are a rising star of China's manufacturing industry, and the first manufacturer to specialize in the combination of dry mix mortar machines and crushing machines. Focus on dry mortar mixing machine & crushing machine manufacture.
The company was established in 2015, the main business scope: a variety of dry mix mortar production lines, including sand dryers, cement silos, belt conveyors, bucket elevators, and other related equipment production and manufacturing. There are mining machinery and equipment, crushing production lines, screening machines, sand making and washing production lines.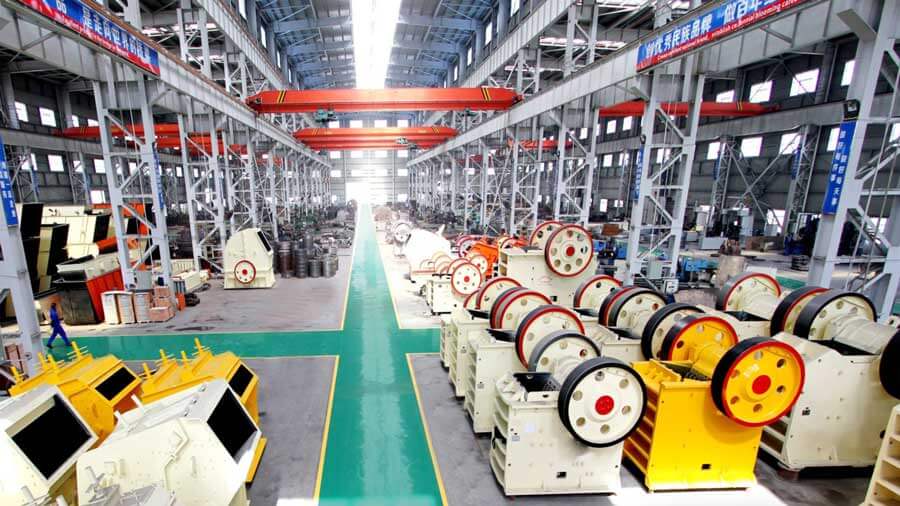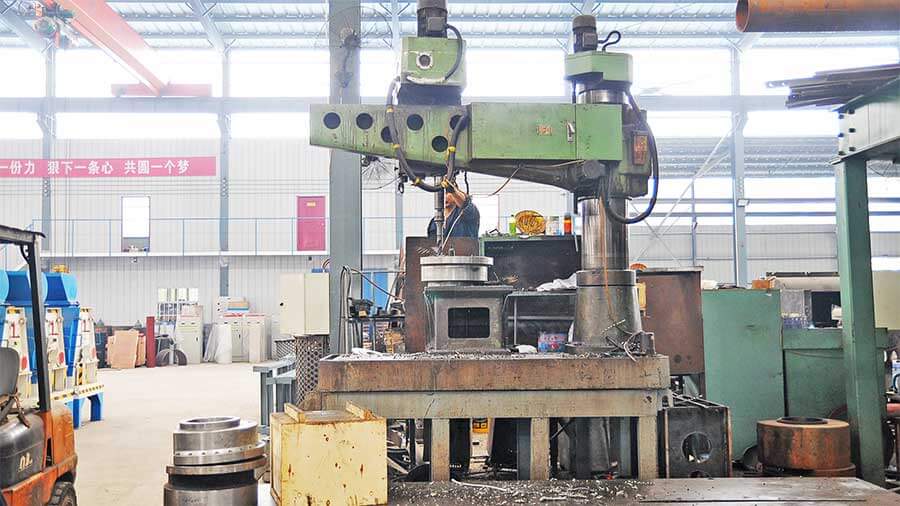 Quality Control
Quality Means More Than Meeting Standards. How long can I really try out a machine I've spent so much money on, like a Dry Mix Mortar Plant? Can you guarantee that it will never break?
The quality determines the service time of the machine. We have a large machining center, cutting and welding workshop, CNC workshop and so on. Each component will pass our QC test. We offer customers a shelf life of 18 months, which is a full 6 months longer than our peers. Any time you have any problems with your machine, whether purchased from us or not, we will provide you with a solution free of charge.
Our Business
Our main mission is to provide customers with high quality and cheap equipment and solutions, popularization of construction equipment and mining machines, so that customers can buy the best quality machines, turnkey solutions, from design to after-sales, you do not have to worry about equipment failure, we are always here.
Every product is worthy of our care. We have a team of engineers and technicians who are experts in machine manufacturing. and their average work experience is more than 5 years. You may be inspired when you ask them for help.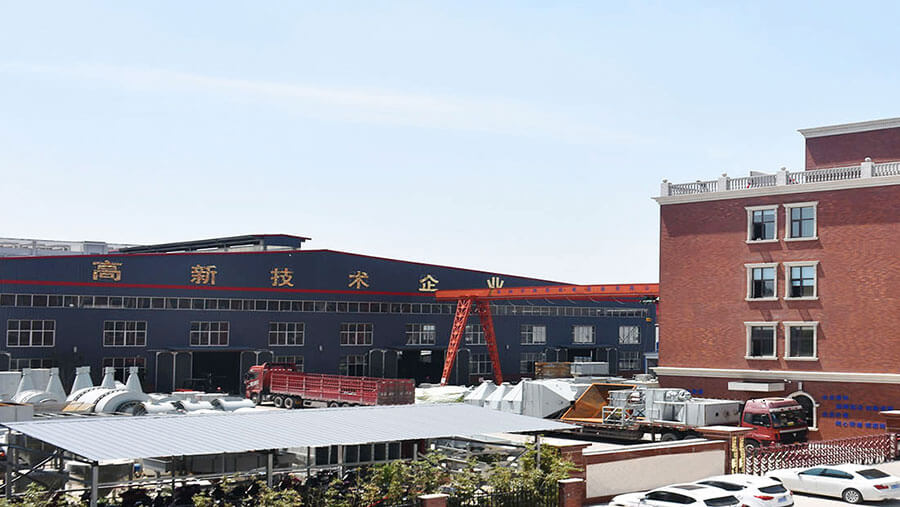 Successful Cases
Contact Us