Mobile Stone Crushers
Mobile stone crusher can directly drive to the job site, does not need to transport materials, especially suitable for some broken small venues, such as urban construction waste processing, it not only save the complex steel structure and the foundation, more save a lot of time, can make your cost quickly back.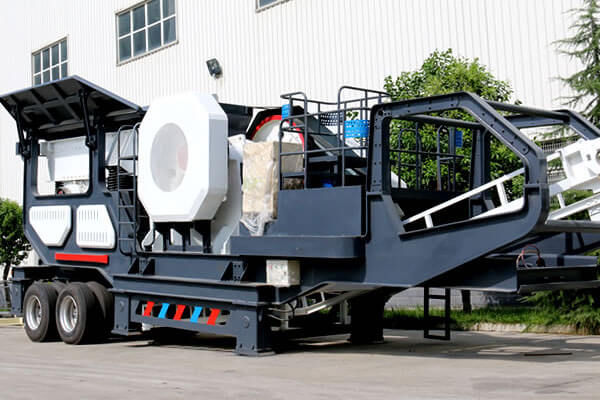 Mobile Jaw Crusher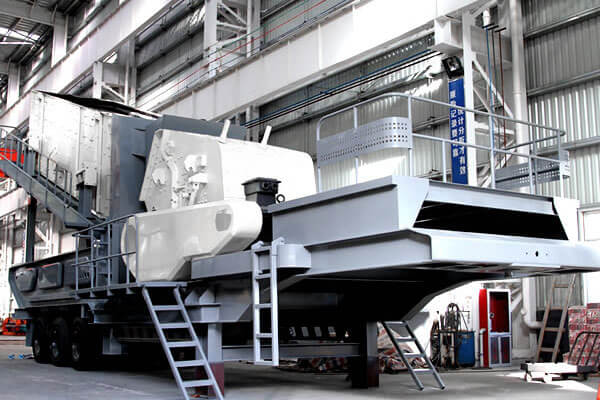 Mobile Impact Crusher
Mobile Cone Crusher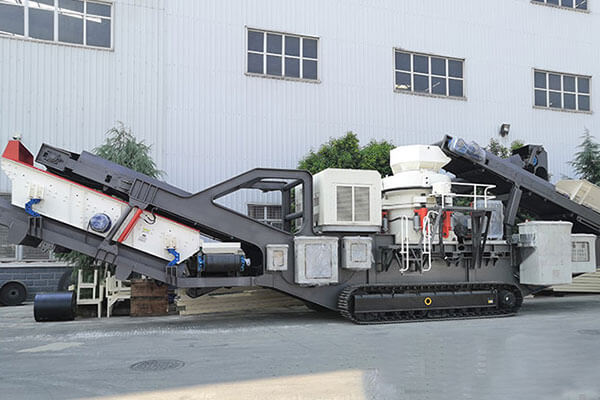 Mobile Stone Crusher
Capacity: 85-650T
Feed size: 500-800mm
Discharging particle size: 50-225mm
Materials: it can crush all kinds of ore materials, construction waste, stone crushing and processing, etc.
Application: mining industry, tailings treatment, open-pit coal mining, construction waste treatment, earthwork, national infrastructure, and so on.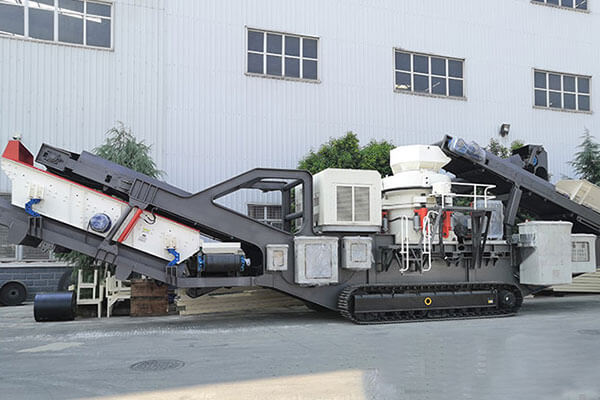 Factory-direct sales, one-stop output factory, free to provide you with design.
Capacity: 100-450t/h.
Maximum feeding size: 1-750mm.
Materials: construction waste, pebbles, limestone, iron ore, copper ore, granite, basalt, diabase, shale, quartz stone, manganese ore, coal gangue, non-ferrous metal ore, etc.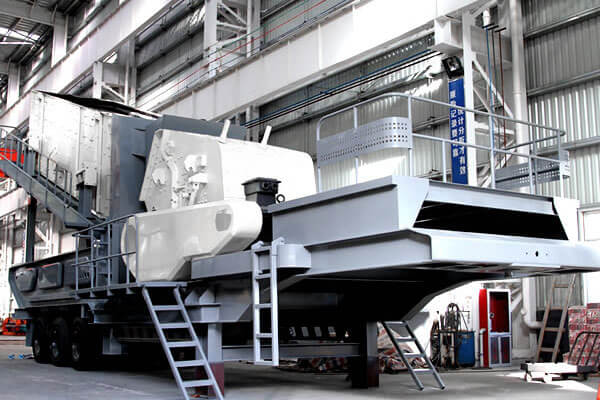 Crawler Type Mobile Stone Crusher
Types of Mobile Stone Crusher
According to the different chassis, the mobile stone crusher can be divided into tire type and caterpillar type mobile stone crushers.
Among them, the tire mobile stone crusher is mainly used for the crushing of small and medium-sized ores and some urban infrastructure, roads, or construction sites.
Crawler mobile stone crushers are generally used in large crushing production lines with the more severe environments and even need to climb.
According to the different crushing fineness of finished product, the mobile stone crusher and can be divided into coarse, medium and fine stone crushers, including mobile jaw stone crusher, mobile cone stone crusher, mobile impact stone crusher, etc., you can choose it according to your local raw materials, the demand of production and finished product material requirements, etc.
Features of Mobile Stone Crusher
Working Site of Mobile Stone Crusher
Mobile stone crusher is mainly used for the processing of stone materials in the construction industry, sand and stone factory, infrastructure projects, road construction projects, etc., which can reduce production costs and create higher economic benefits.
The mobile stone crusher adopts the modular assembly form, which can be used for a variety of industries to complete crushing and screening, and produce the material size and output required by users.