Stone Crusher Machine
Stone crusher commonly used models are PE series coarse jaw crusher, PEX series fine jaw crusher, impact crusher, cone crusher, impact crusher, roll crusher, and so on.
FUREIN produces all kinds of stone crusher models, which can be designed and matched according to your capacity to provide better solution and services.
Various types of stone crushers can meet your different needs. Different material particle sizes, different output, different prices provide you with suitable machines.
Stone Crusher Application
Stone crushers can be crusher marble, limestone, granite, shale, iron ore, copper ore, and so on.
In industrial or agricultural production, these stones can not be directly used, need to be processed to use.
In stone crusher plant, sand making production line, we can configure different solutions according to your needs, if you are interested in more stone crusher plants, please feel free to contact us online or leave a message.
Stone crusher is suitable for crushing and shaping for soft, medium, or hard stone materials, widely used in all kinds of ore, cement, refractory materials, aluminum soil clinker, emery, glass raw materials, machine building sand, stone, and various metallurgical slag.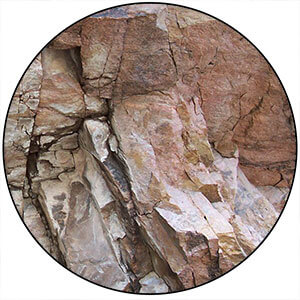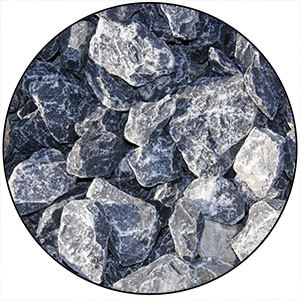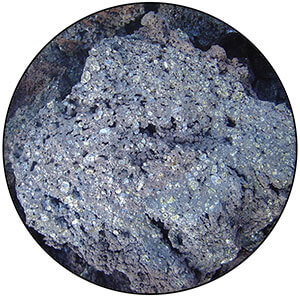 Advantage of Stone Crusher
High crushing efficiency, with fine crushing, coarse grinding function.
Simple structure, easy installation, and maintenance, low operation cost.
Through the non-crushing material ability, is little affected by the water content of the material, the water content can reach 8%.
The product has an excellent finished shape, cube shape, needle sheet content is very low, suitable for aggregate shaping, artificial sand making, etc.
The product accumulation density is large, iron pollution is minimal.
Stone Crushing Plant
Processing materials: iron ore, ironstone, hematite, brown iron.
This stone crushing plant also uses a jaw crusher, cone crusher, vibrating screen, belt conveyor, and other related machines.
The stone crushing plant is customized to the hardness of iron ore. It has rationality, effectiveness, applicability, large capacity, low wear, and low operating cost.
Stone Crusher Process
The iron ore is uniformly fed into a jaw crusher for preliminary crushing.
The crushed stone is conveying to the second stage crusher (cone crusher).
Then, the crushed stone flows into the vibrating screen, screening out different shape stones, the finished stone which to meet the particle size requirements will be sent to the finished area by belt conveyor; The finished ore that doesn't meet the particle size requirement is sent back to the cone crusher by belt conveyor for crushing again.
This Stone Crushing Plant Also Contains:
Cone Crusher
Jaw Crusher
Circular Vibrating Screen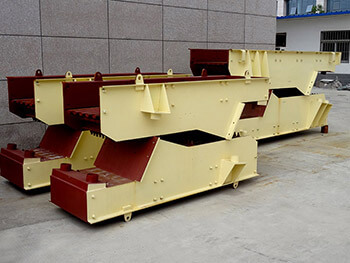 Vibrating Feeder
Stone Crusher Price
The stone crusher price is determined by a variety of factors. What size of finished product do you need? What kind of stone crusher to choose? What is your capacity? Different stone crusher manufacturers with different models. We can customize specific solutions according to your needs.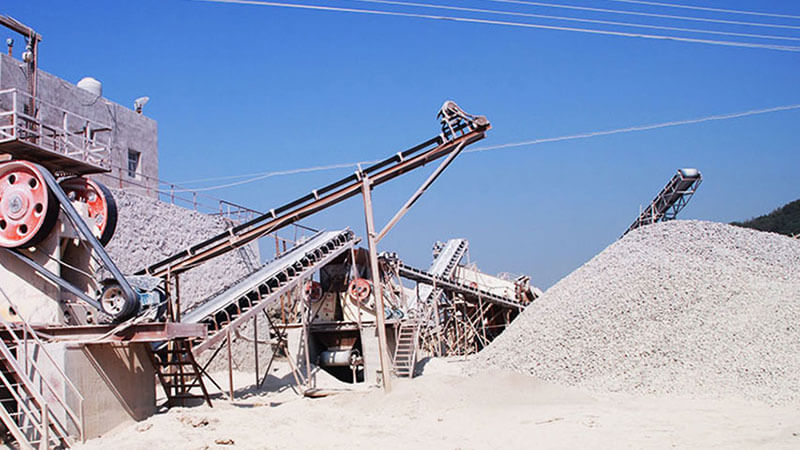 How much does it cost for a stone crusher?
Generally speaking, the large stone first into the coarse crusher (jaw or hammer crushing), which is usually said to be primary crushing.
After primary crushing for large stones, then into the fine crusher (impact crusher and cone crusher), that is the secondary crusher.
If the size of the stone is up to 30-55mm, then go into the sand-making machine.