Deep cavity crushing cavity and increases the width of the jaw plate, which increases the number of blows and squeezes of the material, improve the crushing efficiency, and reduces friction.
Direct drive by electric motor makes the machine run more smoothly.
The fine jaw crusher has a large crushing ratio and uniform product size.
The lubrication system is reliable, the parts are easy to replace, and the maintenance workload is small.
The fine jaw crusher has a simple structure, reliable work, and low operating cost.
Fin jaw crusher energy saving15%-30% than others.
The fine jaw crusher has a wide adjustment range for the discharge opening, which can meet the requirements of different users.
It has low noise and less dust.
Application of Fine Jaw Crusher
Max feeding size: 1500mm.
Capacity: 1-1000t/h.
Application: metallurgy, chemical industry, construction, building materials, cement, road construction, airport construction, and other fields.
Handling material: limestone, calcite, granite, basalt, pebbles, slag, slag stone, marble, gypsum, and other ore materials.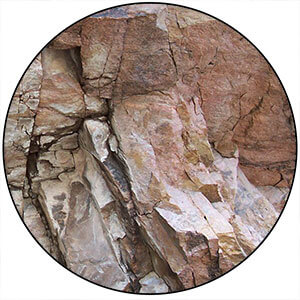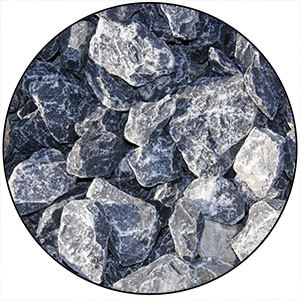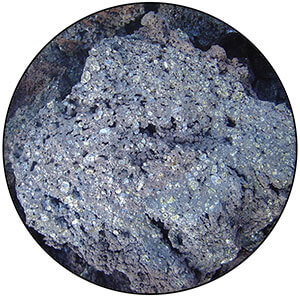 Advantages of Fine Jaw Crusher
Parameter of Fine Jaw Crusher
| Model | Feed Port Size(mm) | Max Feeding Size(mm) | Output Adjustment Rang(mm) | Capacity(t/h) | Power(kw) | Weight(t) | Oversize(mm) |
| --- | --- | --- | --- | --- | --- | --- | --- |
| PEX150*250 | 150*250 | 125 | 10-40 | 1-3 | 5.5 | 1.5 | 890*740*930 |
| PEX150*750 | 150*750 | 125 | 18-48 | 5-16 | 15 | 3.8 | 1200*1500*1200 |
| PEX250*750 | 250*750 | 210 | 25-60 | 15-30 | 22-30 | 5 | 1660*1540*1020 |
| PEX250*1000 | 250*1000 | 210 | 25-60 | 15-50 | 30-37 | 7 | 1550*1960*1380 |
| PEX250*1200 | 250*1200 | 210 | 25-60 | 20-60 | 37-45 | 8.5 | 2190*1900*1950 |
Note: the output will vary according to different materials, feed size, and other factors.
Video of Fine Jaw Crusher
It adopts the driving and extrusion method.
The motor of the fine jaw crusher drives the V-belt and the pulley to make the eccentric shaft rotate.
The movable jaw head makes a regular fixed track under the push of the eccentric shaft.
The squeezing movement realizes the crushing of the materials, and the crushed materials are discharged through the discharge port.
Fine Jaw Crusher Price
The model of the fine jaw crusher is different, the price is different, the price of the large model will be higher than the small one, if you want a detailed quotation, please choose a reliable jaw crusher supplier, or you can leave us a message, we Will provide a set of solutions according to your needs.
In your impression, are the jaw crushers all first-stage crushing?
In fact, it can also be used as secondary crushing, which is what we usually call fine jaw crusher.
The discharge fineness can reach 18mm.
In addition, its price is cheaper than the medium and fine crushing equipment such as cone crusher and impact crusher.
In actual production, the fine jaw crusher can be combined with ordinary jaw crushers, sand making machines, sand washing machines, etc. to form a complete production line, and feeders, vibrating screens, belt conveyors, etc.
How to choose a secondary jaw crusher?
The fine jaw crusher adopts a high wear-resistant steel plate welded frame, which is firmer and more reliable.
The special flywheel design can effectively reduce vibration and make the operation more stable.
The deep cavity crushing design improves the feeding capacity and output.
Secondary jaw crusher, soft and hard materials can be crushed, when you choose secondary crushing, the main consideration is its production capacity, the production capacity of secondary jaw crusher is 8-105t/h, you can choose it according to your own situation.
Jaw crusher production line
Case of fine jaw production line capacity at 100t/h
Discharge size: 20-30mm
Configuration: ZSW380×95 feeder, PEX250×1200 jaw crusher (2 units), 2YK2160 vibrating screen, XS2914 sand washing machine.
Review: This is a very cost-effective stone crushing production line. The fine jaw crusher is used as the secondary jaw crusher, which is much cheaper than other secondary crushing (such as impact crusher, cone crusher).
The cost can be back in 5 months. This production line has been used for about two years, and it is still running very stable, and there are basically no faults.