WALL PUTTY MANUFACTURING MACHINE
Capacity at 1-100t/h, automated production line, high return.
Do You Have A Project We Can Help With?
Wall Putty Manufacturing Machine
The fully automatic wall putty manufacturing machine is a combination of mechanical automation and construction mortar production technology.
The layout of our 150,000 tons dry mortar plant uses a stepped layout. According to the process requirements, the main parts include a storage system and a conveying system, metering system, mixing system, control system, air-source system, dust removal system, etc. The wall putty mixing machine is located in Hebei Province, China. Welcome to visit anytime.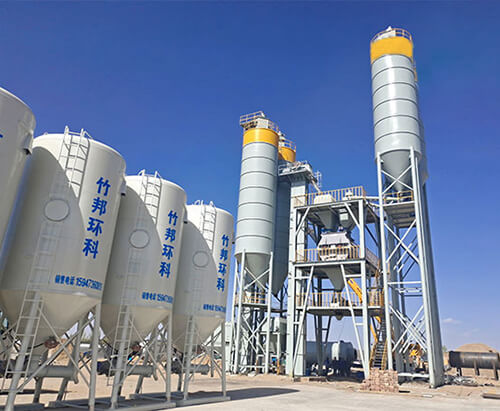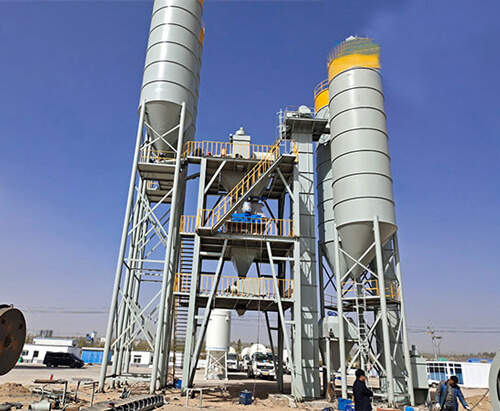 Get A Solution & Price Now