Thermoplastic Road Marking Paint Plant Are Ready
Our company Henan Furein Machinery Co., Ltd, has been manufacturing thermoplastic road marking paint plant for a long time. We have recently exported many thermoplastic roads marking paint plants to UAE and other countries. Now we have received an order from our customers to deliver a Thermoplastic Road Marking Paint Plant from China.
After three months' hard work, the order for Thermoplastic Road Marking Paint Plant from UAE has been finished and sent to our customers on time.
This is a significant project for our company because it has involved many departments and people, especially after receiving the order.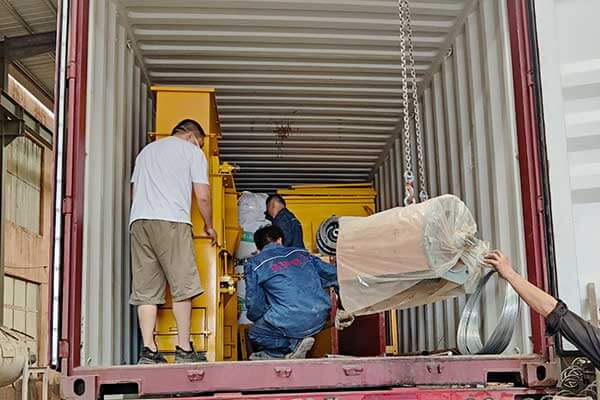 Thermoplastic Road Marking Paint Production Line From Chinese to the World
We are a professional manufacturer of road marking paint production line, which has been exported to over 50 countries and regions. Our products have customers in Europe, America, Australia and Africa. We have been awarded the title of "National High-tech Enterprise".
In addition to our excellent quality products, we hope that more people in this region can choose us as their partners in road construction.
Conclusion
We believe this will be the beginning of long-term cooperation between our company and the customer, and we will provide more high-quality products to our customers in the future.