Do You Have A Project We Can Help With?
Support Customization of Your Dry Mortar Plant
Understand your needs, and make preliminary plans for the dry mortar plants.
Tell us your production demand, design, and manufacture equipment.
Understand your product positioning, the overall equipment modeling.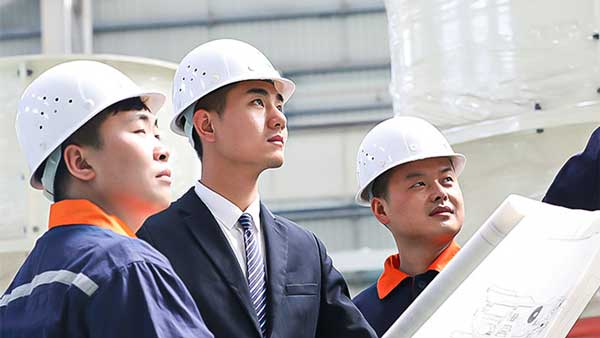 Make your own 3D renderings
To determine the overall equipment, determine the required accessories.
Determine the decoration composition, and integrate the simulation with the mechanical structure.
Simulate all the mechanical operation mechanisms, perfect structure, smooth operation.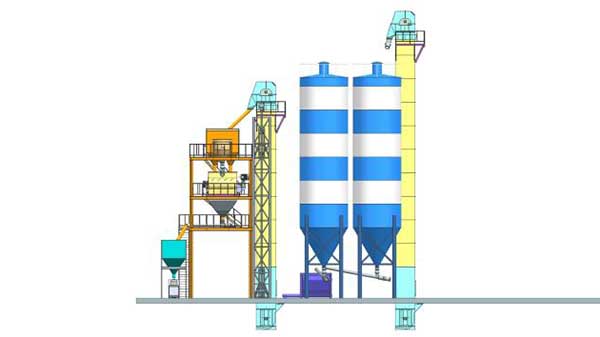 Dry Mortar Plant Production
Select suitable materials for overall fabrication.
Build mechanical components and verify their compatibility with the appearance.
Adjust and optimize the main structure of machinery and appearance.
Engraving and shaping of fine parts.
The experimental production
High standard to complete the appearance of the mold.
In strict accordance with the process requirements, mechanical and electrical production preparation.
The large one again carries out the combination of appearance and mechanical structure verification, into the most subtle post-optimization finalizes.
Load bearing test in accordance with national safety standards.
According to the national standard, the whole working condition of the whole machine test.
Perfect delivery to you.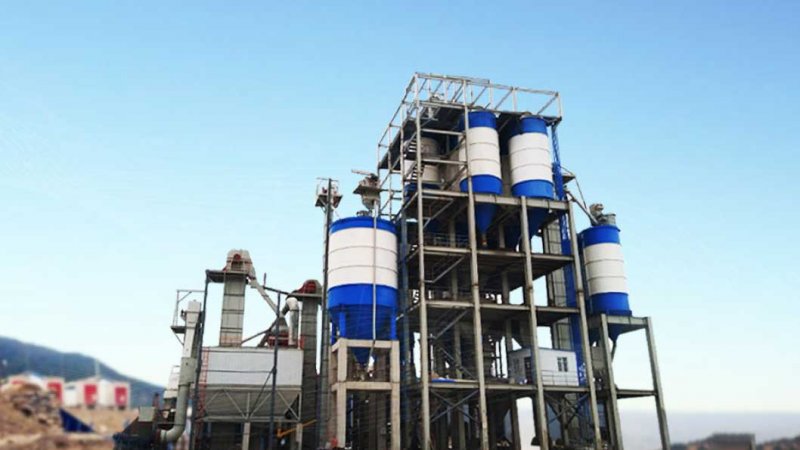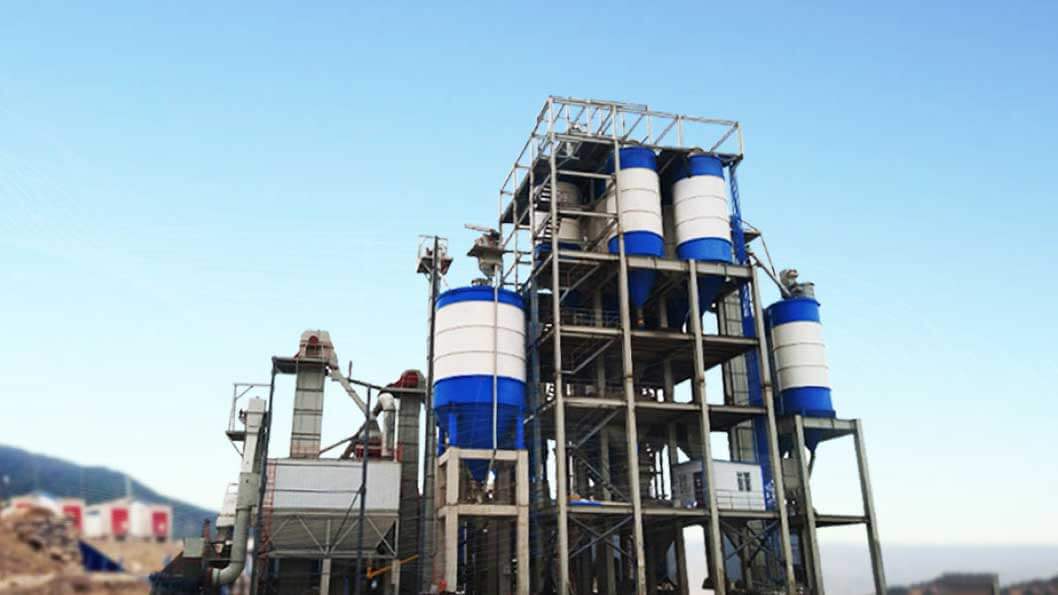 Here 5 Questions To Help You Learn Dry Mortar Plant More