One such plant was recently exported to Zimbabwe, providing an excellent opportunity for local businesses to produce their wall putty. The machine in question was a 2-square wall putty manufacturing machine capable of quickly building a large quantity of wall putty powder.
The wall putty manufacturing machine is designed to mix dry materials such as cement, sand, and additives to create wall putty powder. Put all the raw materials into the twin-shaft mixer according to a specific ratio; this wall putty powder is packaged and sold to customers.
The machine is equipped with state-of-the-art technology that ensures a high-quality final product. It has a fully automated system that controls the mixing process, ensuring consistent quality every time. Its compact design allows easy installation in a small space, making it ideal for small-scale businesses and large-scale manufacturing plants.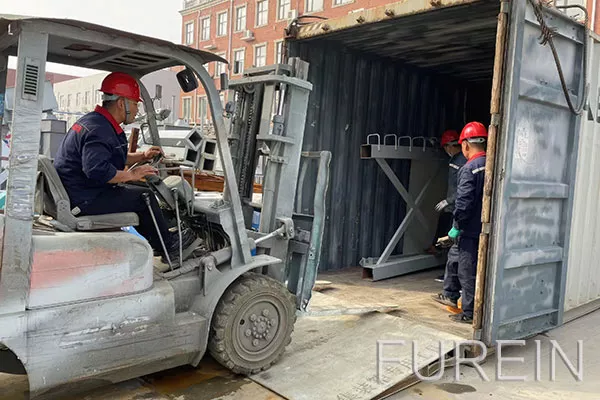 When exporting such a dry mix mortar machine, choosing a reliable supplier who can provide excellent customer service and technical support is essential. The supplier for this wall putty manufacturing machine was carefully selected, ensuring the device was high quality and met all the necessary standards.
Finally, the successful export of the 2-square wall putty manufacturing machine to Zimbabwe is an excellent example of how modern technology can help small businesses to expand their operations. By producing their wall putty, local companies in Zimbabwe can now create a reliable and efficient supply chain for their customers.